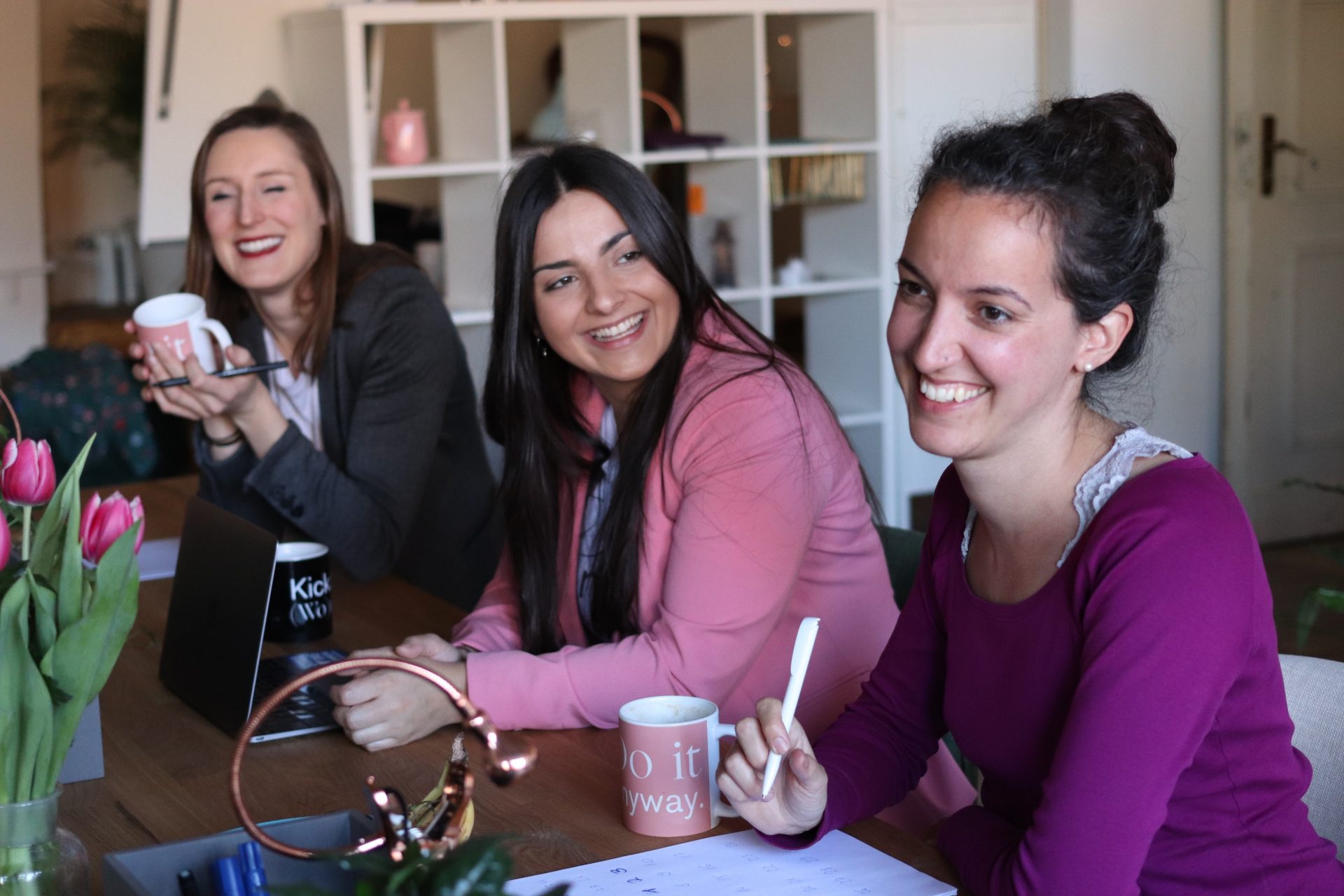 The 2020 International Day of Happiness campaign is #HAPPINESSFORALLTOGETHER. With so much uncertainty in the world at the moment, we should take this time to contemplate on what really makes us happy.
The International Day of Happiness is a chance to take a small step back and appreciate the importance of happiness in our lives and the people around us. Having been celebrated on March 20th every year since the General Assembly of the United Nations launched the special day in 2012, the date recognises happiness and wellbeing as universal goals and aspirations for people all across the globe.
2020 has already delivered some incredibly challenging times and we're not even halfway through the year. In addition to this, thanks to our increasingly digital world, we've quietly been becoming more and more isolated. This can have serious repercussions on our mental health and subsequent levels of happiness. It is in times such as these when a day like the International Day of Happiness presents a welcome moment to reflect on great memories, recognise the importance of happiness, and reassess our current goals.
Promoting happiness by making real connections
The UN has 17 Sustainable Development Goals, which seek to end poverty, reduce inequality, and help conserve our planet – three major aspects that lead to wellbeing and happiness. One goal that has particular relevance to Full Circle Partners is goal 15. Its aim is to sustainably manage forests, combat desertification, halt and reverse land degradation, and halt biodiversity loss.
This year one of Full Circle Partners' Directors, Gerald Gallagher, took part in raising funds for The Orangutan Project, a not-for-profit Australian organisation whose mission is to save the Bornean and Sumatran orangutan species from extinction by conserving the rainforest and reintroducing displaced orangutans into the wild. Gerald travelled to the Kutai National Park, East Borneo, and with the help of his colleagues, family and friends, was able to raise $1,470.00 for The Orangutan Project. The project requires participants to raise a donation of $1000 or more, separate from the cost of travel, for The Orangutan Project. Gerald was able to travel to Borneo in February to make the trek out into the jungle and observe the orangutans.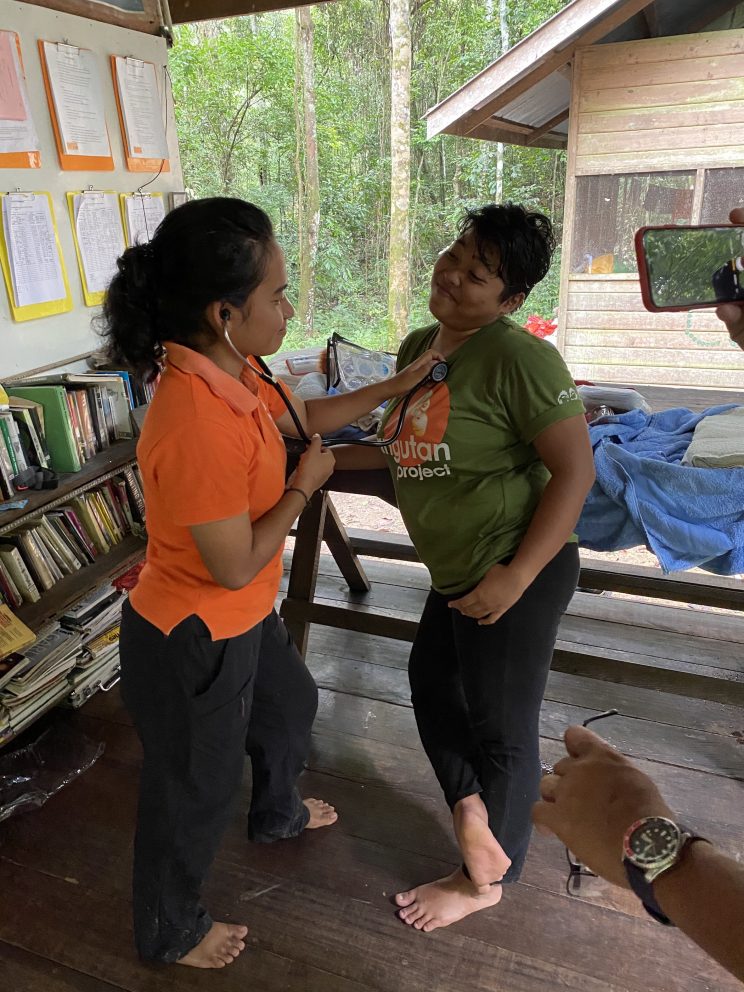 The 2020 International Day of Happiness campaign
The 2020 campaign is #HAPPINESSFORALLTOGETHER. With so much uncertainty in the world at the moment, we should take this time to contemplate on what really makes us happy. The relevance of this campaign can be felt globally with the actions we are currently taking with a global response to the COVID-19 pandemic – global unity, collective action, and joint response. Remember that happiness is contagious. Spread joy around the world on social media. Speak about what is making you happy while working from home. Although it can be easy to dwell on the negatives, it is important to realise the many opportunities that are becoming apparent during this time. 
Alayna from Full Circle Partners said that working from home has allowed her to take on a new foster greyhound. Spur is an ex-racer, who just finished his racing career in February. He's now in the 'Greyhounds as Pets' foster program and will soon be looking for his forever home. Helping dogs is an important way in which Alayna realises happiness in her own life.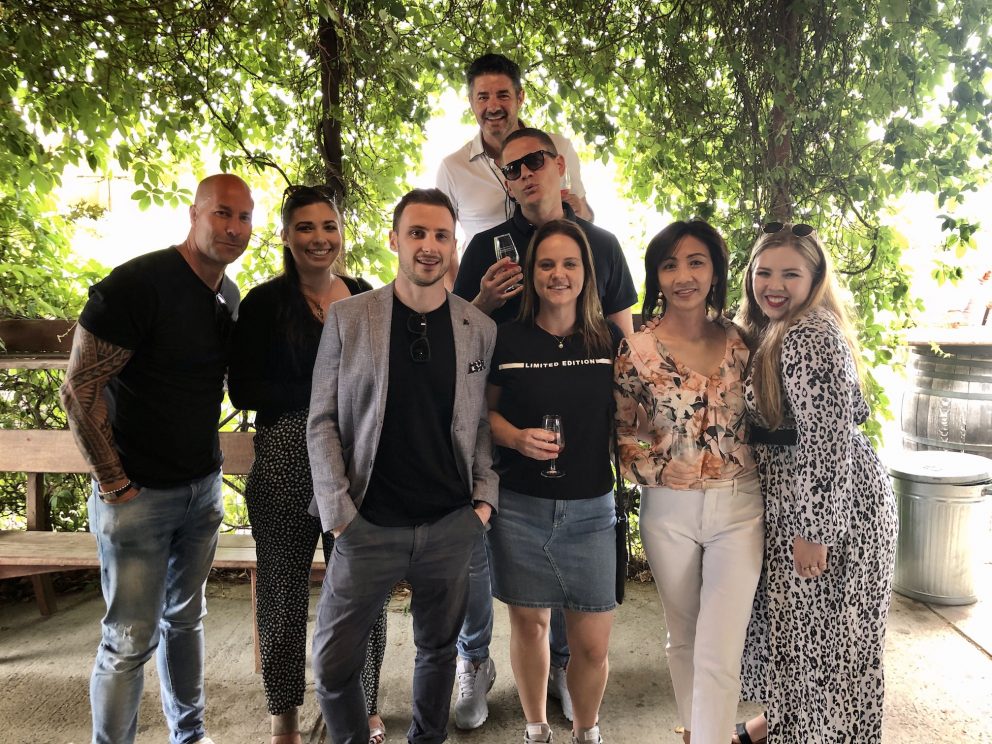 The 2020 campaign focuses on 10 steps for global happiness. Although FCP has made the decision for staff to work from home, we are still able to implement these steps to stay happy:
Let's stick together.

Staff are still connected via email, video calls and phone calls and online chat.
Follow the World Health Organization's advice and guidance.

Our staff and many of our contractors are now working from home to help minimise the spread of the virus.
Virtually attend a world happiness day event.

Find an event at: happinessday.org
Stay social online.

We are sharing, collaborating, and communicating via multiple channels with family, friends and colleagues.
Be kind, share, and say thank you.

Share a happy photo, bring happiness to social media.
Stay active, and be mindful.

Maybe today is the day you try out a YouTube workout, learn to meditate or practise mindfulness.
Be optimistic, positive and resilient.

Don't focus on the negatives. We will get through this together, and remain optimistic about the future together.
Stay informed but don't focus on the news

Know the facts but stay positive.
Enjoy nature.

Even if you just sit outside and enjoy the sunlight. Did you know that sunlight can immediately elevate your mood?
Adopt 'Happytalism'.

Think about the steps we can take to implement systemic change. Bring happiness to the forefront of everything.
Here at Full Circle Partners, our desires have always stemmed from our mission of connecting people to their true purpose, allowing individuals and teams to fully flourish. To ensure businesses are realising important changes successfully and efficiently, the team at Full Circle Partners have been striving to make real connections across many different industries. By creating such deep and genuine connections, the process of aligning our clients with their end goals becomes more balanced and productive, leaving both parties much happier. 
From the entire FCP family, we hope you take the time to enjoy the International Day of Happiness on March 20th.

Contact Full Circle Partners to start the conversation today, and let us help you find the competitive edge you need.