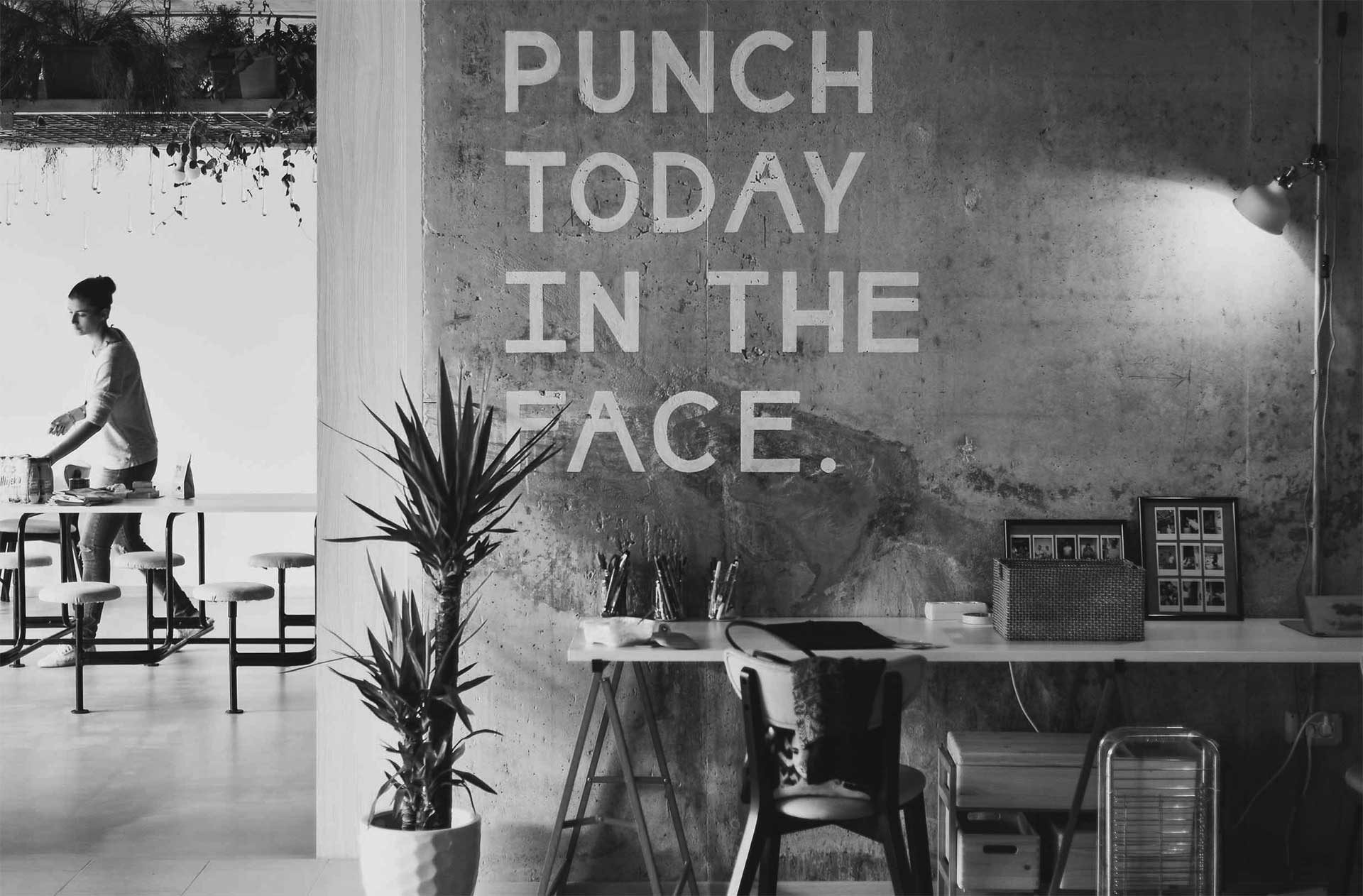 About Full Circle Partners
Full Circle Partners are a leading specialist ICT consultancy providing Consulting and Systems Implementation services to clients across Australia and Asia Pacific. We specialise in the latest Cloud Based SAP, Oracle, Microsoft, Automation and Artificial Intelligence technologies. We currently have offices in Perth and Singapore.
Founded in 2009 as a specialist SAP recruiter we are now a SAP VAR, we have since widened our portfolio of services to now include Consulting and Systems Integration for small to large scale applications projects.
Our objective is simple. We want to provide the best possible IT service and solutions that delivers tangible results and maximum return on investment for our clients.
We are interested in building long-term, mutually beneficial partnerships with our clients. That means always doing more and always seeking a win/win outcome for both parties. Our service includes providing detailed market intelligence and advisory services. We are trusted advisors who solve business problems and who add significant value.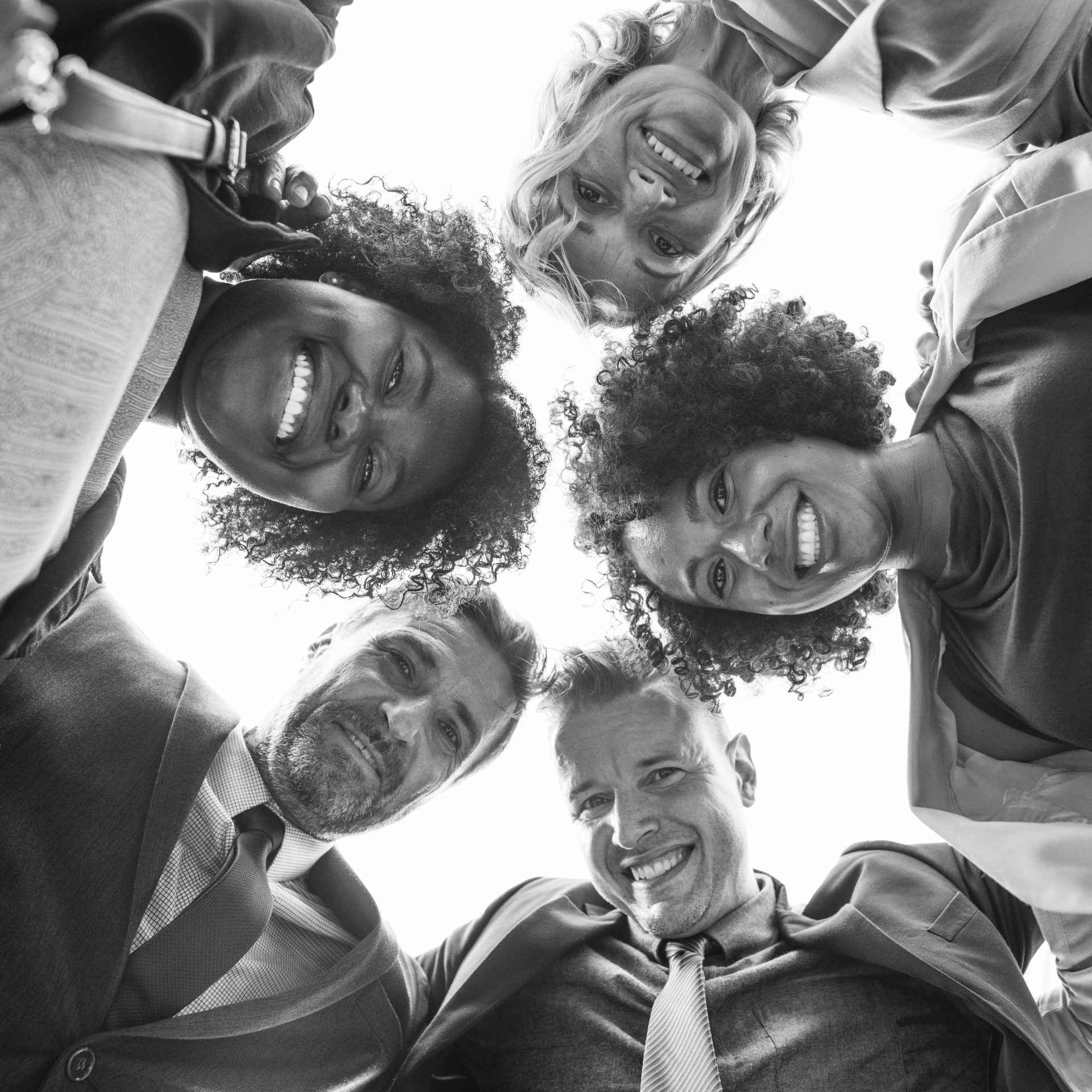 Our Values
Our values are at the core of everything we do. These are of vital importance to us and they summarise who we are as a collective business and as individual people.
Our 5 key values are:
Trust
Ethics
Integrity
Professionalism
Passion
We have co-workers, we have clients and we have suppliers. What we really have are relationships. All of these relationships define how successful we are. If we develop real relationships then not only will we become more successful over the long term, but we will enjoy our work and enable our co-workers, clients and suppliers to enjoy their work and engagement with us. Relationships Matter.