Permanent Recruitment Services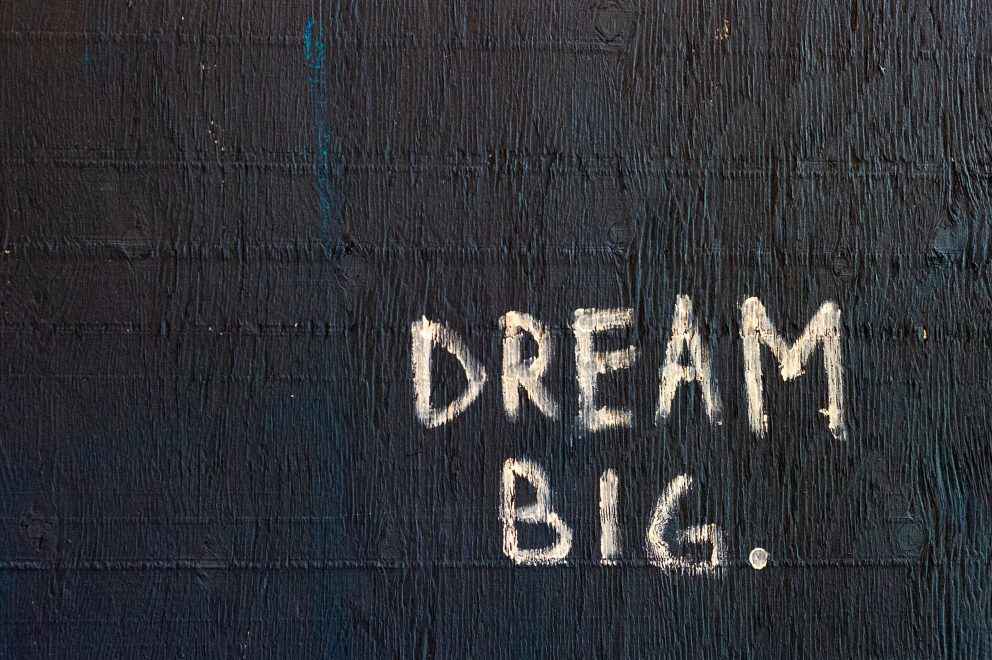 As a team we have decades of experience in providing clients with resolutions to recruitment challenges, achieving thousands of successful matches between ICT talent and hiring businesses.
If you are in need of creative ICT permanent talent sourcing solutions that achieve long term results, contact us today.
Permanent IT Recruitment
Search and Selection / Headhunting
Full Circle Partners provide both retained recruitment search and selection as well as non-retained. Collectively, we have twenty years of experience in the headhunting of senior IT professionals. The combination of our thorough approach and extensive network means we can source the highest calibre of IT professionals on an exclusive basis. These candidates are leading performers in their companies. Furthermore, because they work with us exclusively, they are not engaged with other companies and are not at risk of accepting other job offers.
In our experience, highly successful executives are passive job seekers who are focused and committed to their current role. Because of this, intensive research to identify these people is vital. We are highly skilled at developing the best strategy to approach each relevant senior candidate and promote the key advantages of a particular role and company.
Our contingent IT recruitment service is centred on high-quality sourcing candidates through active Networking, Advertising, and Database channels. We advertise with all the leading IT recruitment websites and job boards. What's more, our significant advertising budget means we get considerably more traction than most other companies and can reach the vast majority of the Asia Pacific candidate market.
To find out how Full Circle Partners can help you with your searching, heading hunting and selection of permanent hires contact Full Circle Partners today.
Why You Should Utilise Our Headhunting Expertise
Enlisting the services of an experienced ICT headhunting specialist will enable you to quickly stay up to date with market trends, especially salary/rate fluctuations and new developments in technology.
Every organisation has limited resources, but a specialist recruitment company will devote the bulk of its resources into its recruitment initiatives. What this means for you is you get connected to a broader, relevant pool of the best ICT talent.
Unfortunately, when most businesses have to rely solely on their in-house team, corners can be cut or time-limited resulting in wasted effort interviewing candidates who don't meet the requirements of the role vacancy. Relying on an independent contractor guarantees that only the best and most suited talent reach the interview stage.
Specialist recruiters have unmatched expertise when it comes to networking and identifying both passive and active candidates. Our process includes screening for a candidate's motivation for moving and also cultural fit. This means that you are quickly and efficiently able to mine the right talent with long-term retention.
Permanent Recruitment Team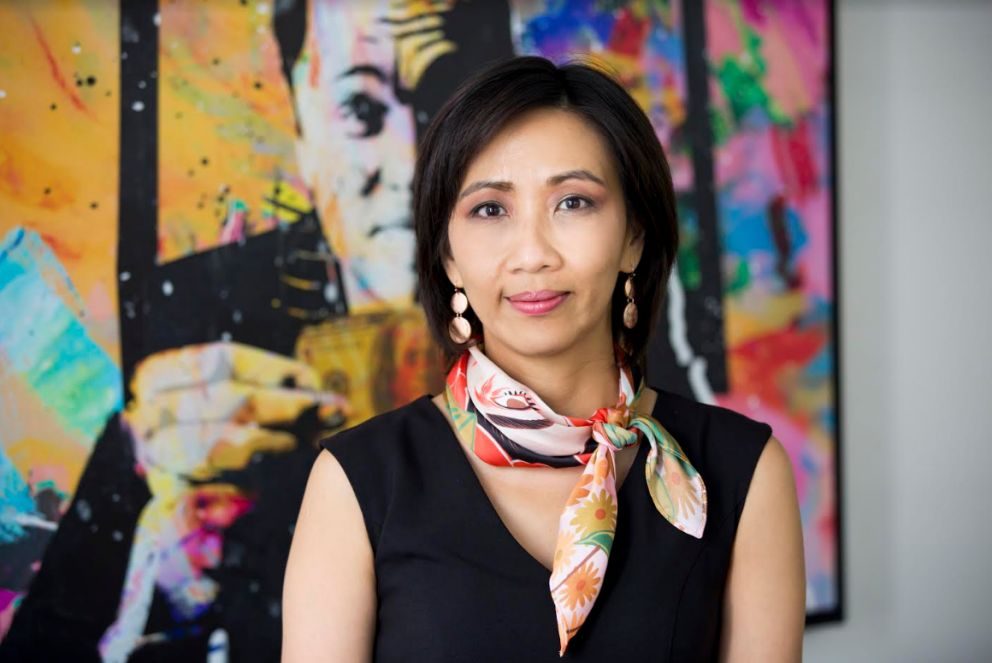 Lani Lanum
With her skills lying in the more technical roles, Lani is a very hands on Permanent Recruitment consultant. Having been in the industry for many years, Lani knows the Australian, and international, talent pool in depth and prides herself on knowing candidates on a more personal level. Outside of work, Lani enjoys bush walking, baking, and gardening.
The office loves when Lani brings in fresh oranges from her garden!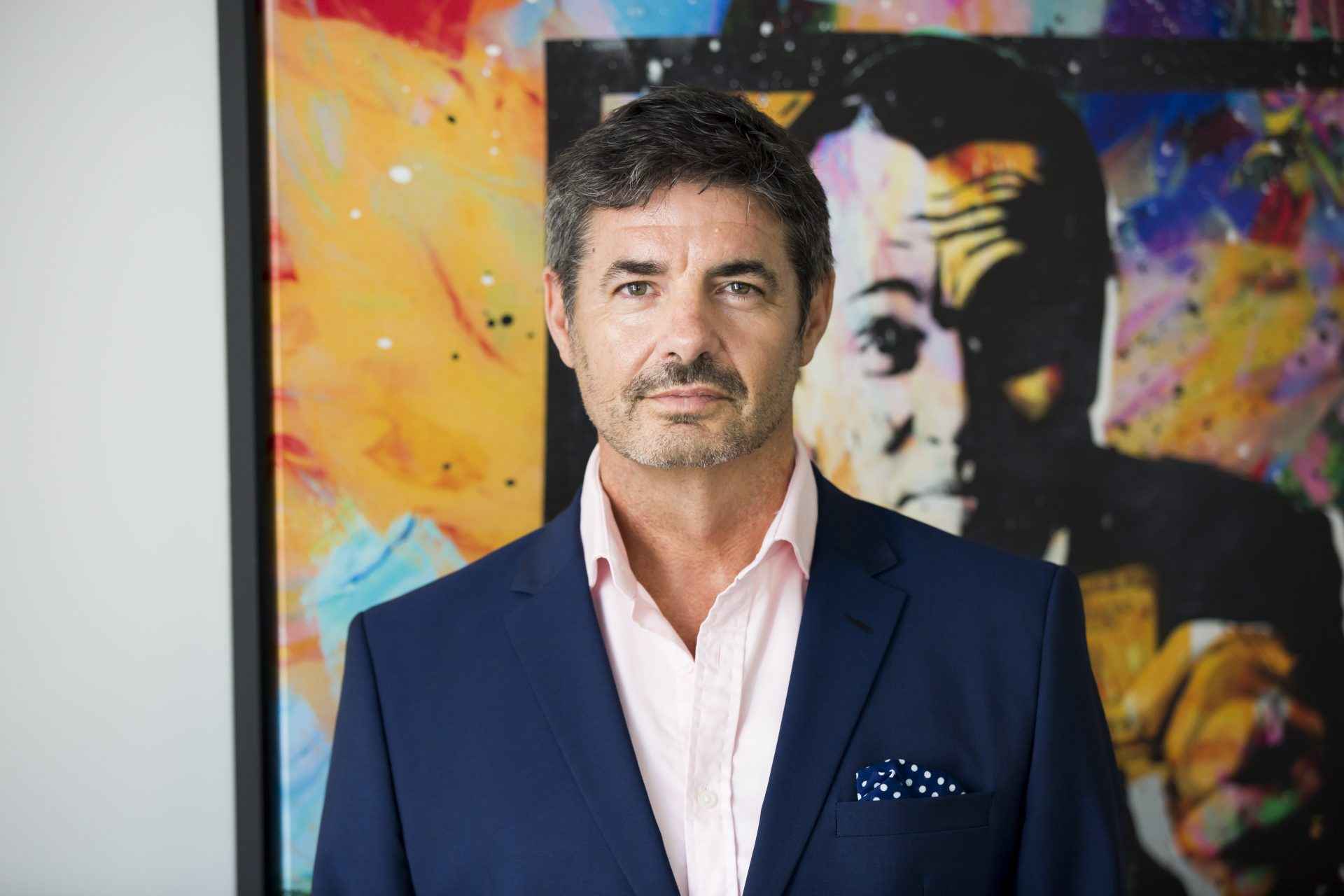 Gerald Gallagher
Having been a company director for over 25 years, both in the UK and Australia, Gerald is currently concentrating on growing FCP's presence throughout the Asia Pacific region. With a comprehensive background in recruiting, and consulting, focusing on technology, business transformation, SAP implementation, and project management, Gerald is well known and highly regarded within many industries.
An avid tennis player, and a lover of a good Guinness pie, Gerald will happily catch up over a coffee… or a pint.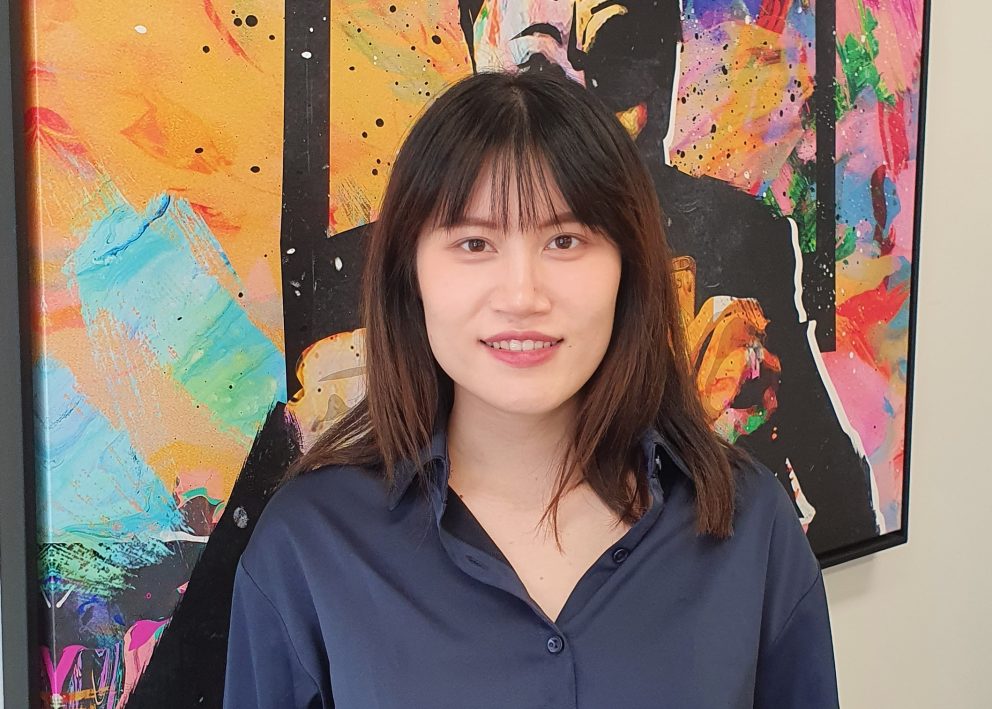 Joey Tan
Joey has joined Full Circle Partners as part of the dedicated Permanent Recruitment Team. Specialising in both SAP and applications, Joey's network of contacts spans the whole of Australia.
When not sourcing stand-out talent, Joey enjoys cooking up a storm in the kitchen or exploring Perth's hiking trails. She also enjoys swimming and is a talented singer!
Claire Burke
As one of Full Circle Partners' dedicated Permanent recruitment specialists, Claire brings more than two decades of international corporate experience spanning across varying sectors and countries. Claire Enjoys getting to know prospective candidates on a personal level to help achieve their career aspirations.
Outside of FCP, you will find Claire enjoying a Pinot or behind a microphone (possibly a combination of the two). She also enjoys being active in the great outdoors.
Contact us today for cost effective and dependable recruitment solutions