As proven specialists in cloud ERP, particularly in SAP HANA services and SAP S/4HANA implementation, Full Circle Partners is here to help you take full advantage of the current cloud solutions available for your business.
200 million cloud users leverage SAP solutions in 180 countries around the world. With SAP being recognised as a global leader across its portfolio, the opportunities for businesses to reap the rewards that come with utilising today's top cloud business software are clear.
Business agility is something that has become a highly coveted feature of many successful organisations, with new technologies, such as SAP S/4HANA cloud solutions, providing the means to achieve this.
Full Circle Partners helps you take the leap to the cloud and provides a leading, interdisciplinary consulting team to aid your business in the transition.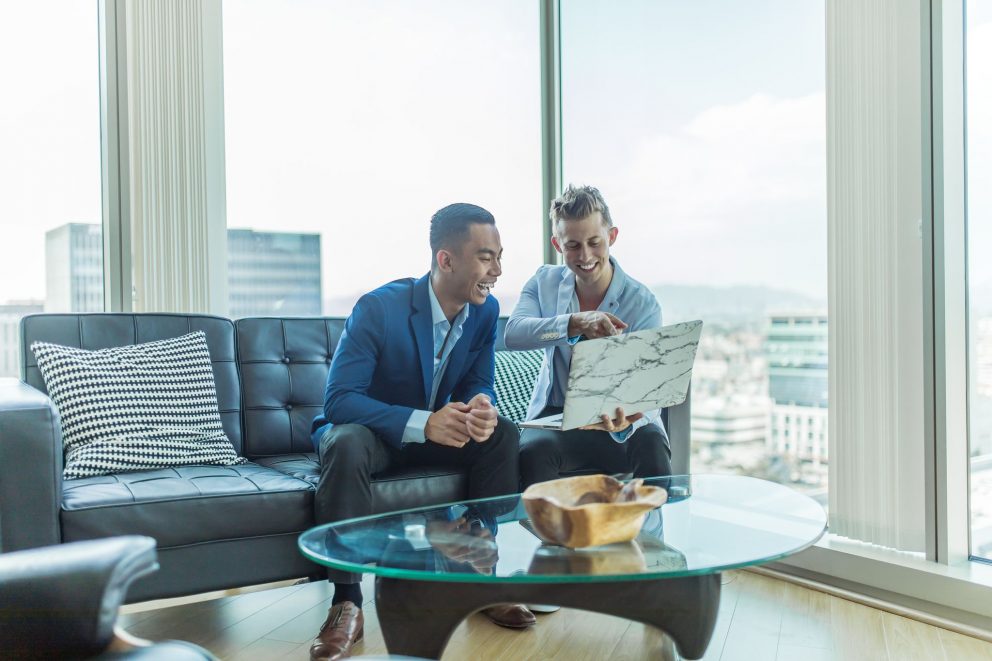 What can your business gain from SAP S/4HANA?
Moving to a cloud ERP can help to simplify your IT landscape and streamline your resources. SAP S/4HANA is a suite of cloud-based applications helping to add a new level of functionality to an organisation's operations. As the market leading intelligent ERP, these are just some of the many benefits that come from implementing SAP S/4HANA (for your business/organisation):
Draw insight from highly complex data sets and ongoing processes all whilst maintaining a high level of data security.
Improve business processes with intelligent automation supported by AI, allowing employees to focus their time and energy on important tasks.
Particularly relevant for national and global companies, S/4HANA gives organisations the ability to access important business data anywhere, at any time. With the increase in the number of remote workers and the need to accelerate workforce mobility, cloud ERPs give businesses the ability to comfortably account for the needs of all employees.
Increase business efficiency and achieve full traceability through combining work requirements to product data, analysing requirements, and gaining valuable observations from downstream processes.
The upfront costs of S/4HANA are much lower than storing and managing large amounts of hardware and data servers on site.
We understand that making the move to a cloud-based ERP can be a challenging and time consuming process.
Contact Full Circle Partners today to find out how we can make your SAP S/4HANA implementation as seamless and smooth as possible. In doing so, we hope to empower the continual growth of your business well into the future.